Friends of St Mark's Juba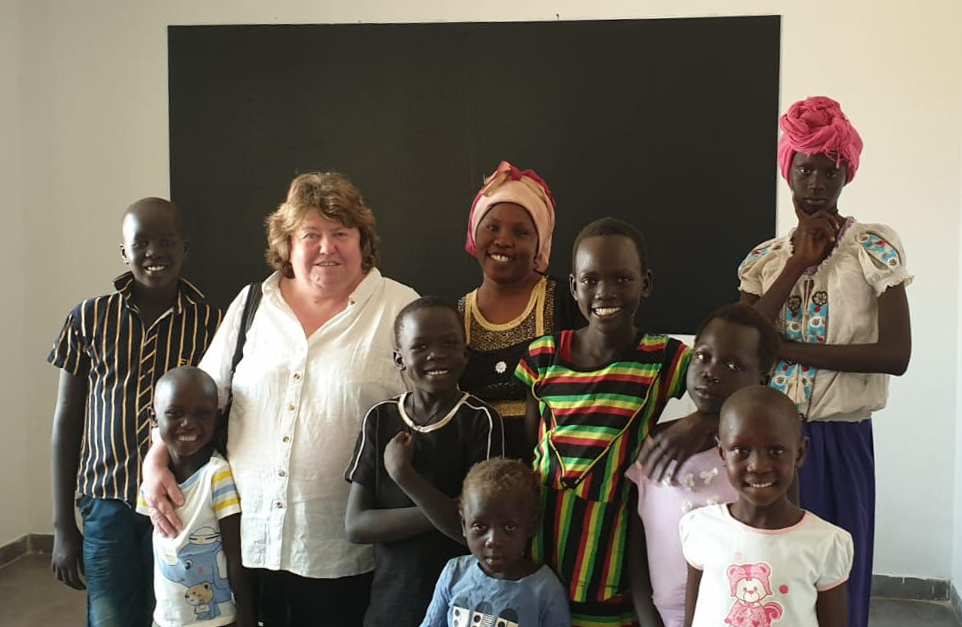 In February 2018, following visits to St Mark's, the UK based Friends of St Mark's Juba was established to complement the ongoing efforts of the Coptic Church and their work with the school. Friends of St Mark's Juba was created to help ensure the school makes a difference in the lives of all local children and their families by providing hands on educational support.
The school offers a sound curriculum, including English, Maths, Science Religious Education, Music, Games and Social Studies, in accordance with South Sudanese guidelines. The government requires all children, whose first language is Arabic, be taught in English. The school's recent national examination results have been outstanding.
We have a strong English phonics programme in the Nursery School, while working to establish teacher training and staff support through continuing cooperation with GESS (Girls Education in South Sudan), the Ministry of Education of South Sudan and Mading & Mading Educational Consultants.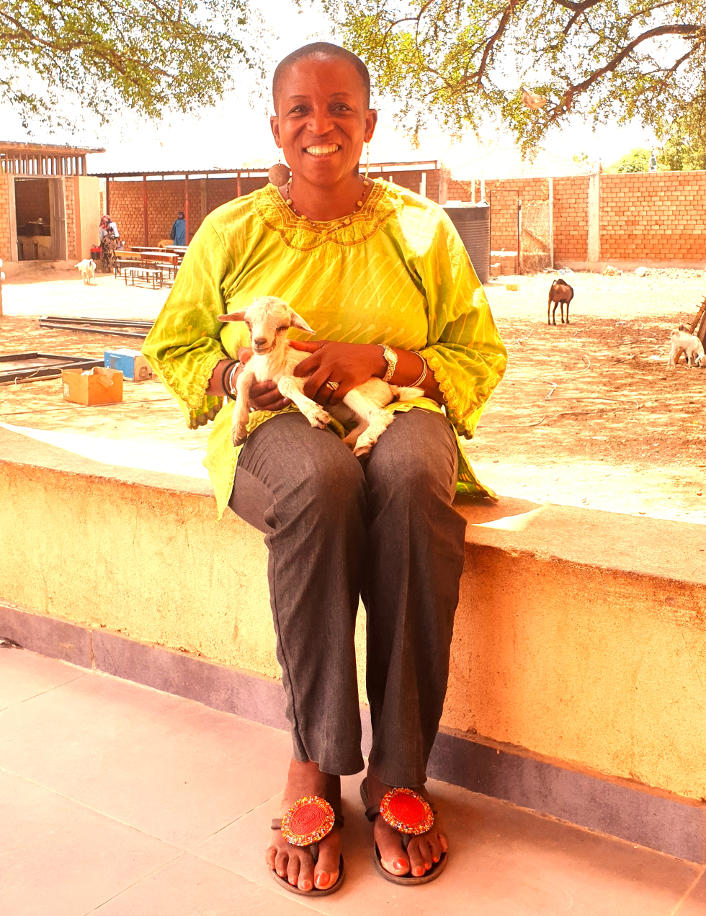 A highly professional teaching faculty guided by a Senior leadership team is in place, with an experienced Director overseeing the day to day management of the school. Wi-Fi is available throughout the school and many staff have been provided with smartphones.
At present, St Mark's is a Nursery School, Primary School and High School. St Mark's continues to grow from strength to strength.
Global link
Through one of our trustees, Eynesbury C of E Primary School in the UK formed a link with St Mark's in 2019. As part of their Courageous Advocacy policy they have supported the children of St Mark's by collecting stationery, writing letters and Christmas messages. They have also been collecting funds to pay for the education of pupils in Juba. The children in Eynesbury are regularly updated on life in the school and in Juba.