About us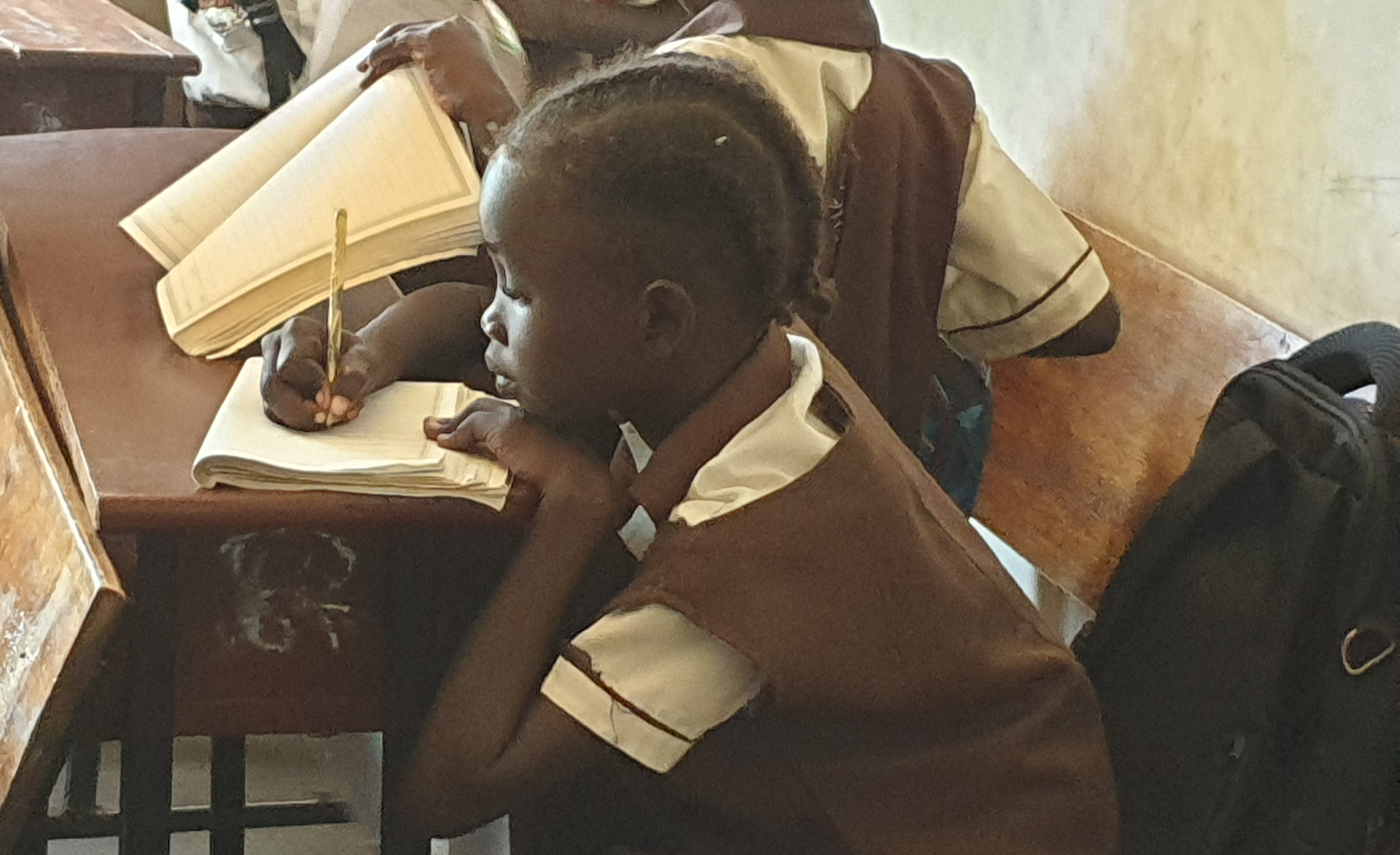 The Central Equitorial African nation of South Sudan became independent in 2011 and since 2013 has been mired in civil war. A cease fire declared in October of 2018 has led to noticeable improvement on the ground.
In 2012, to address a desperate need, the Coptic Church, under the leadership of Bishop Elia, established the co-educational St Mark's Orthodox School in the neighbourhood of Munuki on the outskirts of the capital city of Juba.
The main school is situated within a secure compound, surrounded by 20 foot walls, steel gates and security guards. The building, itself, is a magnificent structure with electricity generated from eco-friendly solar panels and access to clean well water. There is a fully functional kitchen and toilet facilities. Two new classrooms and additional toilets were added in 2018.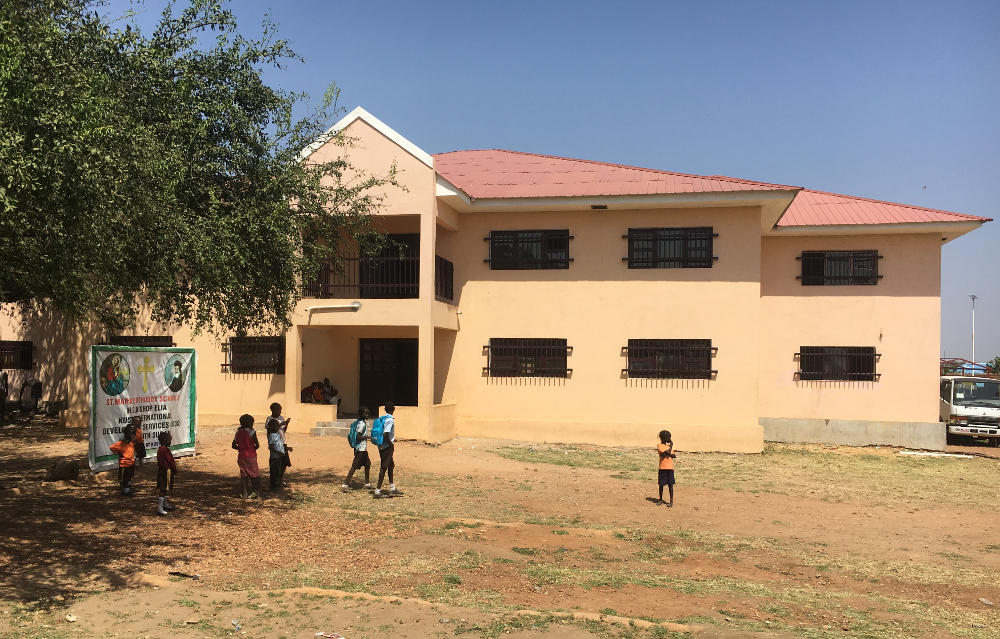 More recently, an independent Kindergarten block was completed. This is purpose built for Early Years education and ensures the safety of the children with their own play area. A new High School has also been completed, which includes a Computer and Science laboratory, along with a library and six further classrooms.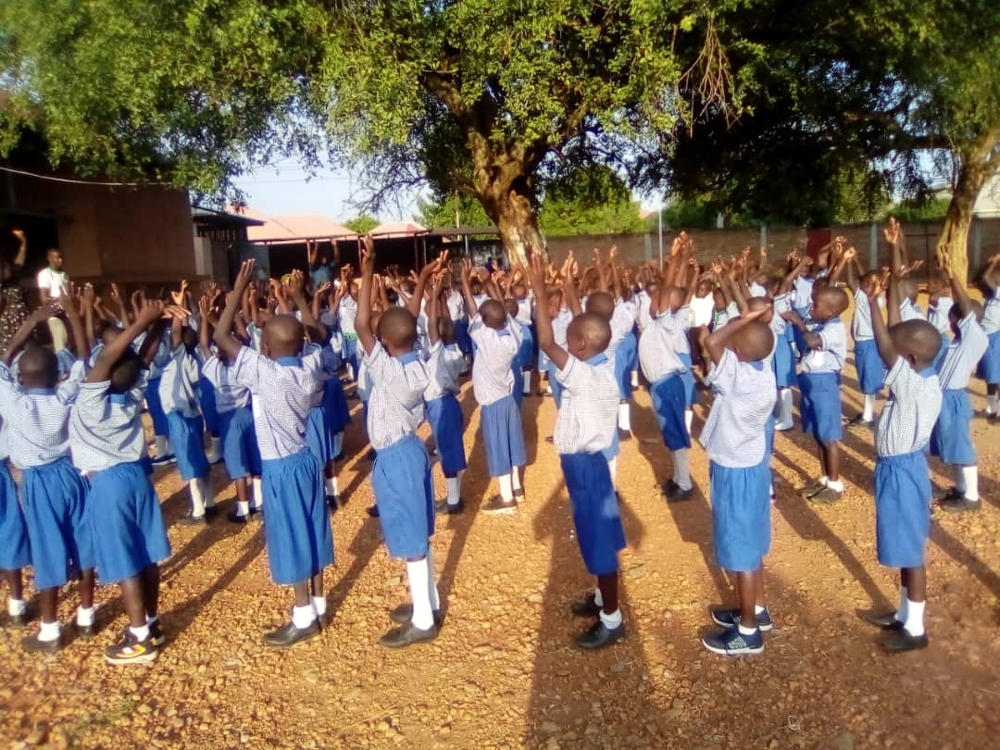 According to a 2016 government census, 36% of primary school children in South Sudan have no access to toilet facilities. This is not the case at St Mark's. We provide pupils with access to lavatory facilities with running water, which we found encourages attendance, especially for girls, who have a separate facility. The nursery also has its own toilets and wash-hand basins.